News

Greetings from our new pastor, the Rev. Emily C. Cooper.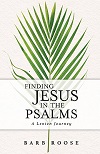 Sunday mornings through Easter — 9:30 to 10:15 AM in the church parlor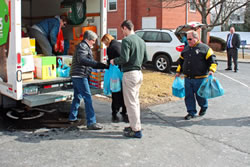 On Sunday, April 2, we will be having our annual Fill-a-Truck Food Drive for the benefit of the Bread of Life Food Pantry in Etna.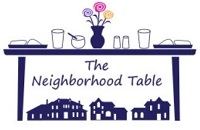 Our next GPC mission service event at the Neighborhood Table will be held on Thursday, April 13 from 5:30 to 6:30 PM.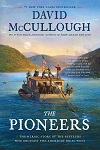 For April, we will be discussing The Pioneers by David McCullough.