News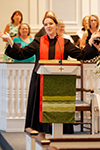 Our pastor, the Rev. Emily C. Cooper, reviews worship themes for the month of September.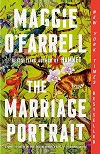 We will be discussing The Marriage Portrait by Maggie O'Farrell on Wednesday, October 4 at 7:00 PM.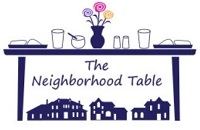 Our next GPC mission service event at the Neighborhood Table will be held on Thursday, October 12 from 5:30 to 6:30 PM.

This program is held on our front lawn Mondays at 6:30 — from September 11 through October 23 — in cooperation with the Shaler North Hills Library.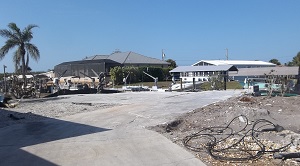 Back in March, Deb Vita and other volunteers from Pittsburgh churches worked in Florida to repair storm-damaged homes.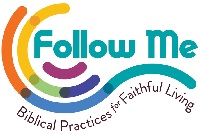 We meet each Sunday morning from 9:30 to 10:15 in the Church Parlor.