Christmas gift card collection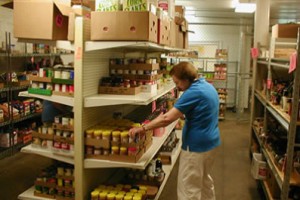 To help the children of the parents who frequent the Bread of Life Food Pantry have a magical Christmas, GPC is collecting donated gift cards of any amount.
You may purchase cards from Target, Walmart, Kohl's, Five Below, or another store of your choice. You may also drop off boxes or bags of candy for stocking stuffers or toys for children 1 year through 10 years.
Please put the gift cards, candy, and toys in the boxes in the church lobby by the end of November. They will be distributed to the parents when they come to the food pantry in December.
If you have any questions, please ask Laura Davidson. Thank you for your generosity to the children.