Worship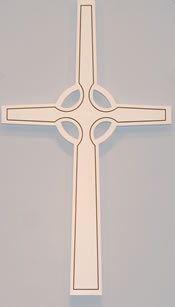 We hold two worship services each Sunday morning: at 8:30 AM in our church parlor and at 10:30 AM in our sanctuary.
Nursery care is available during both Sunday services for infants, toddlers, and children up to age 4. It is held in our nursery on the second floor of our main church building.
In addition, our Children and Worship program is available during our 10:30 AM service.
Our sanctuary and church parlor are handicapped accessible.