Spaghetti Dinner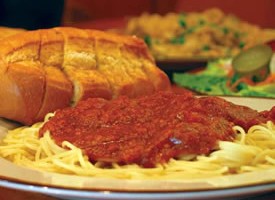 Please join us on Saturday, August 24 from 4:00 to 7:00 PM in Kings Hall for spaghetti, salad, bread, drinks, a bake sale, and a silent auction.
This benefit dinner is being held in honor of Dale, who is the grateful recipient of a transplanted kidney from our own Bill Daugherty.
Tickets are $10.00 for adults and $5.00 for children 10 and under. No advance purchase is necessary.
Come witness to the gift of life that Bill shared with Dale and his family!