Composing a Legacy: Live Forward, Give Forward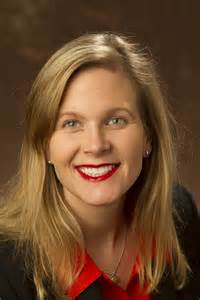 Consider how you will tell the story of God's grace and love, not just today, but for generations to come. Regardless of position/rank within economic divisions, we all possess the ability to leave a testament regarding what is truly important in our lives. From wills and bequests to trust establishment, the GPC Finance Committee is offering a workshop to raise awareness of available resources in order to help members in crafting their faith legacy. The Rev. Ellie Johns-Kelley, a member of the Presbytery of Lake Erie as well as Ministry Relations Officer for the Presbyterian Foundation serving the Northeast, will be leading this effort.

Please plan to attend the 10:30 service on January 27th where we will worship as one, then stay for lunch and a brief presentation. A sign-up sheet is on the kiosk in the narthex beginning January 6th . We look forward to seeing you there.