HEARTH Drive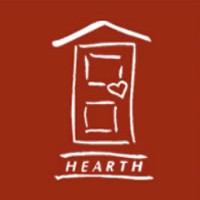 The Deacons at GPC are sponsoring a drive to collect household items for the residents of HEARTH – a local organization that provides a progression of supportive services and housing that empowers women to become independent, self-sufficient, and adequately housed.
Some suggested items for collection are: paper towels, tissues, toilet paper, trash bags, plastic wrap, aluminum foil, storage bags, sandwich bags, freezer bags, and waxed paper.
These items can be placed on the table just outside the choir room now through the end of February.
Our friends at HEARTH and their residents are most appreciative of your generosity.