COVID-19 Update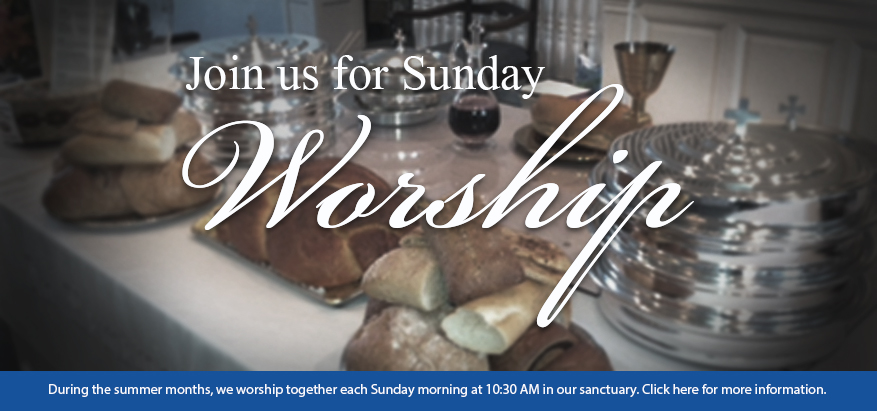 After several weeks of worshiping together in person and online, the Session has decided to suspend in-person worship until further notice, in light of Governor Wolf's recent targeted COVID-19 mitigation order.
We will continue to keep you updated on any changes as circumstances allow.
In the meantime, we will go back to making virtual worship videos available via e-mail and via our Worship page each Sunday.
Staff members will continue to work primarily from home. The church office will be open on Tuesdays and Thursdays from 9:00 AM to 4:00 PM.
Please contact Pastor Hancock with any questions.